NEW! Check out our 2022 Annual Report to learn about the growth of our programs in the last year. 2022 Annual Report
2021 Events
Wisconsin Microfinance Fall Gala 2021
It has been almost 2 years since our last in person gala and silent auction.  We had hoped to hold an in- person event in the fall of 2021, but again the pandemic frustrated our plans.  However, the borrowers we support in Haiti and the Philippines are more in need of the loans that we provide than ever.
We hosted our 7th annual gala VIRTUALLY on Oct 7th, 2021 and 84 people either attended the gala or donated in lieu of attending.  For those that did attend, we started with small groups to facilitate interaction with one of our board members and then came back together to hear updates about our work in Haiti and the Philippines. We recognized one of our donors and talked about the important role that our donors play.
2021 Fall Gala Speakers
| | |
| --- | --- |
| Benjaja Antoine was born and raised in Haiti. He used his Wisconsin Microfinance Loan to attend a program of 3 years training on entrepreneurship and community development. | Dr. Ma. Emma Alesna-Llanto is a medical practitioner specializing in Pediatrics and Adolescent Medicine, and is the current President of the Philippine Society of Adolescent Medicine Specialists |
We were treated to a special presentation by Dr. Ma. Emma Alesna-Llanto on the Philippines progress against COVID.  Following Emma's presentation, a special award was introduced, named after "Lalay" Estella Ohlrogge, for our volunteer of the year.  Our volunteer of the year for 2021 was Benjaja Antoine, who was instrumental in expanding our program in Haiti to the community of Leogane.
In addition to the gala itself, we hosted a silent auction. We offered date night packages, packages for families with children and a host of other items and services.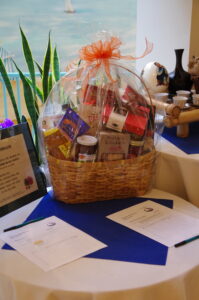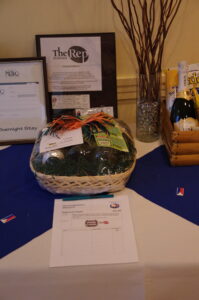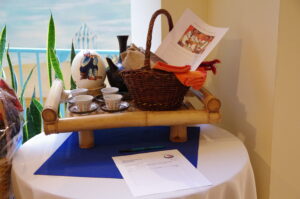 Our silent auction was very successful, and altogether the gala raised enough for almost 50 new loans.
We will return to in person events again during 2022, where we hope to renew old friendships and make new ones.
Lalay's Award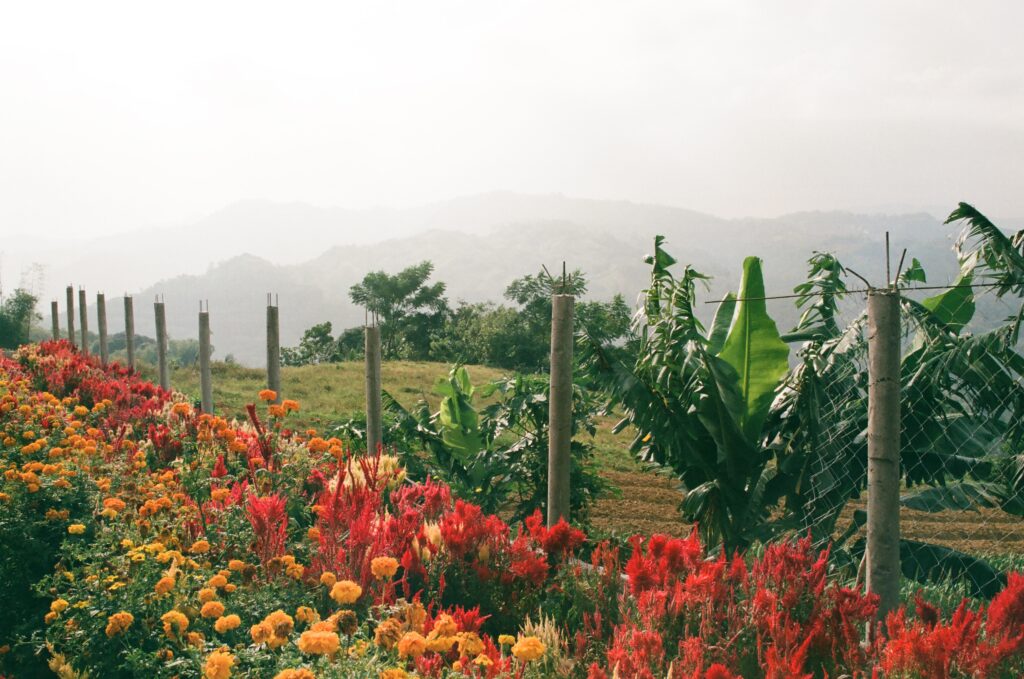 At the 2021 virtual gala, we introduced the Estela "Lalay" Ohlrogge Award – an award to recognize the critical role of volunteers in supporting the mission of Wisconsin Microfinance.