Borrower Spotlight: Destinvil Sherline
August 3, 2021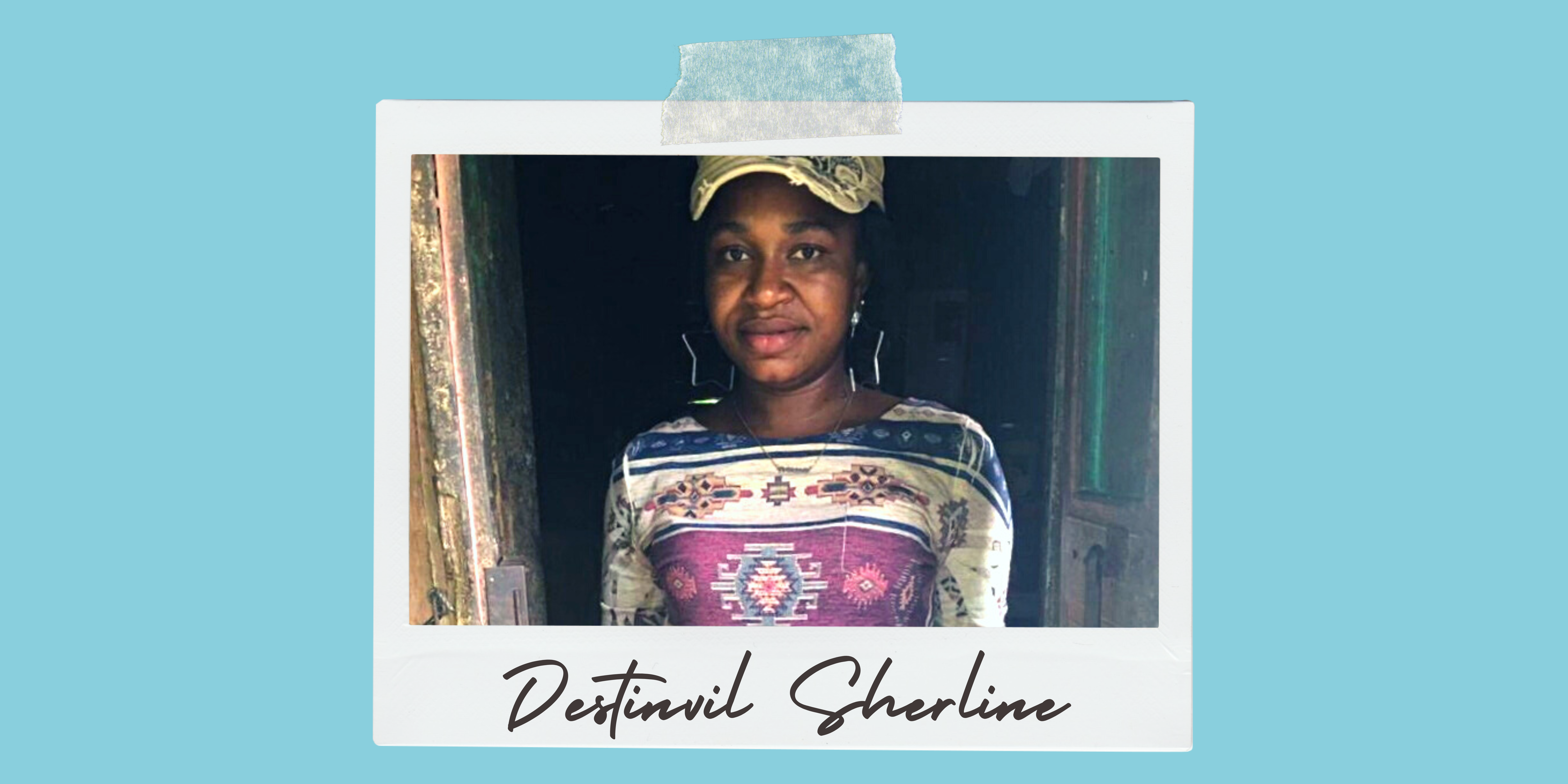 Destinvil Sherline is a 33-year-old mother of two. She and her husband have always put all of their time and energy into their farm. Though they practiced crop rotation and seasonal planting, their harvest and subsequent income would vary greatly from season to season and they sometimes found themselves with next-to-nothing to care for their family and pay primary school tuition for their children.
In November 2020, Destinvil became one of our first FOTADEL borrowers when she took out a Wisconsin Microfinance loan to start a small business. There, she sells products from the farm along with other consumer goods. She reports that the loans "made a great difference in the life of women in the community. There are many women who are no longer totally dependent on their husbands for income. Now, in Corail, so many women like me are one of the pillars of their families".
She and her husband are glad to have multiple sources of income; they are no longer completely dependent on their farm which is vulnerable to natural conditions. Additionally, Destinvil is grateful to be a part of a group where she learns about money-management for micro-businesses and individuals. Like the other FOTADEL borrowers, she has even started her first savings account. Destinvil's pre- and post-loan surveys show great life improvements; the number of meals prepared in her house the day previous to her pre-loan survey was 0, but the day previous to her post-loan survey was 2. Plus, she was able to begin sending her 7-year-old daughter to school again, a great accomplishment for a country with a 57% female literacy rate.
We are proud of Destinvil's accomplishments and grateful to our donors for their role in her journey. She is one of our many borrowers who has been empowered by Wisconsin Microfinance loans; Destinvil has taken charge of her life, uplifting her family and community in the process.
If you enjoyed this blog, follow us on Facebook where regularly post stories like Destinvil's.