Fall in the Philippines
September 6, 2019
Thank You For the Difference You've Made!
Because of you, Lorna Villa, mother of seven and grandmother of three, was able to hold on to her snack business during a health crisis when she was unable to work the grueling 16 hour days she often worked to keep her business afloat.  She was able to recover her health and has managed to save enough to enroll one of her children in a vocational training course.  Without your help, she would likely have lost her business, putting her whole family at risk.  Now, her family has a strong chance to achieve and maintain a higher standard of living.  She has never missed a payment on her loan of about $150 and she is proud to have a cooperative savings account with our partner, VICTO, in Bohol.  Thank you for helping Lorna and her community!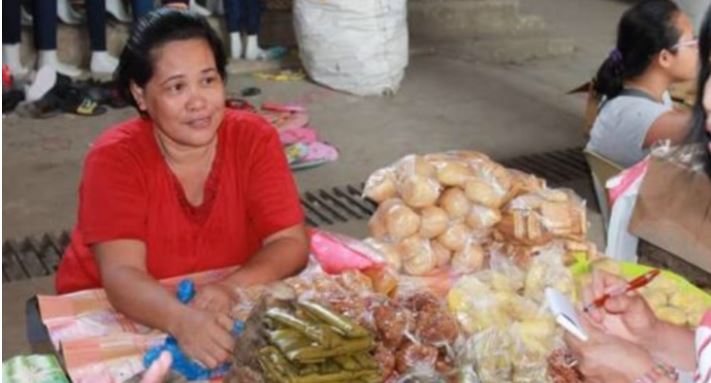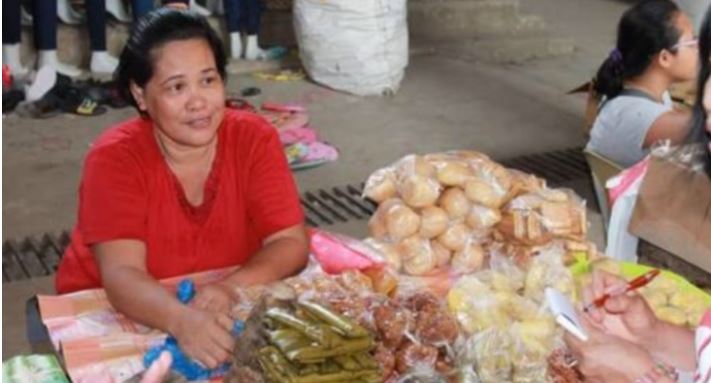 Fall in the Philippines!
Final preparations are underway for our Philippine's program visit!  Two interns, Morgan Conaway Bauman and Natalia Kaminski, and our Executive Director, Allison Cooley, are travelling to Cebu City in the next few weeks to visit the Visayas Cooperative Development Center (VICTO), our credit union partner in the Philippines, and meet with many of our loan recipients on the island of Bohol. 
The three travelers will work at the Cebu City headquarters of VICTO for the first few days of their trip and then hopscotch around to local VICTO branches on the island of Bohol and nearby islands.  They will spend their time gathering information around program administration in each branch and work with staff and directors on reporting requirements and putting practices in place for continued program growth and success.  They will also spend time with a few loan recipients from each branch to get a first-hand look at the impact our program is making.  Our VICTO partner has arranged for home stays and transportation for our travelers to ensure a smooth and safe journey.
On October 5th, toward the end of her time there, Allison will be the featured speaker at a gathering of officers, staff and directors from several affiliate cooperatives around the Philippines, kicking off Cooperative Month in the Philippines.  This will be a great opportunity for both VICTO and Wisconsin Microfinance, and Allison is thrilled to be a part of this event!
Our travelers will no doubt have an incredible experience on their visit and are very much looking forward to it.  Morgan and Natalia will continue to work in the Philippines through the end of fall, gathering and documenting the stories of our loan recipients.  Stay tuned to our Facebook page https://www.facebook.com/WisconsinMicrofinance/ where they will be posting pictures and videos of their visits.
If you are interested in helping fund Morgan and Natalia's work in the Philippines, your support would be appreciated!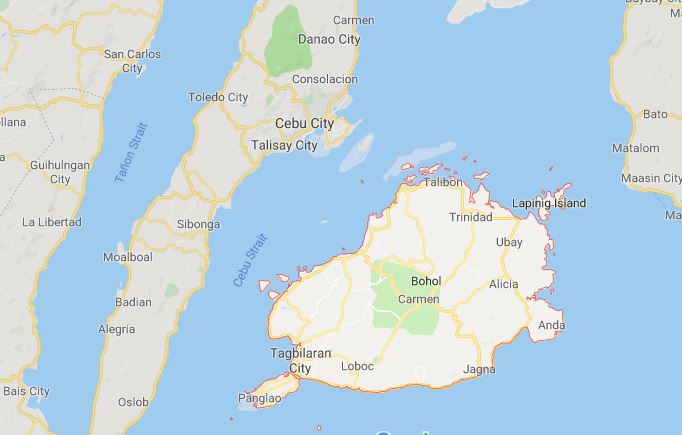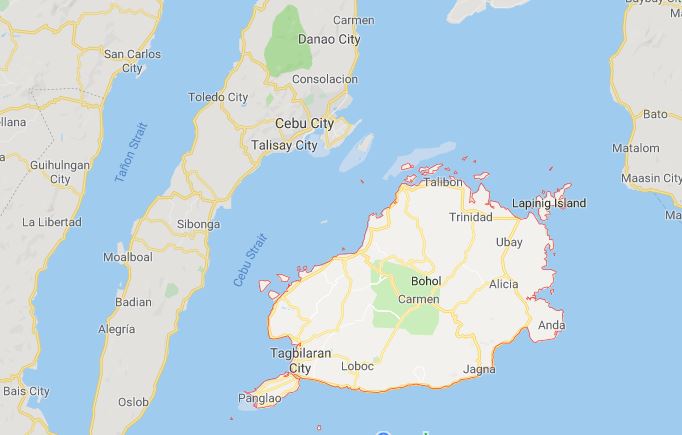 Welcome New Board Members!
We welcomed two new board members to Wisconsin Microfinance in August.  It's not common for a husband and wife team to jointly serve on a nonprofit board, but Rob and Susanna Fischer each have experience and skillsets that fit our needs perfectly, so we invited them both to join.  Susanna comes to us with extensive experience delivering and monitoring nonprofit programs and a passion for program evaluation and reporting. She will work with our Executive Director and in-country partners to monitor our programs and build on what's working to deliver even stronger programming.  Rob's background and experience in national and international program planning and implementation are welcome additions to the board.  He spent eight years of his childhood growing up in Port-au-Prince, Haiti, speaks French and Haitian Creole and has a unique understanding of Haitian culture, which will be a tremendous help to us as we look to strengthen or program in Haiti.  Welcome Rob and Susanna!
Driving Success at the Wisconsin Microfinance Golf Outing!
On Friday, August 16 at Glenway Golf Course in Madison, the first ever Wisconsin Microfinance Golf outing was held.  It was a wonderful example of a community coming together, enjoying the outdoors, and supporting a cause larger than themselves. We had around two dozen attendees that spent a lovely Friday evening golfing and conversing about microfinance – what else could you want?! The evening concluded with a fun awards ceremony and, thanks to our generous sponsors Orange Tree Imports, Ian's Pizza and EVP Coffee, everyone went home with a prize. The event raised almost $1,000! Thank you to all our golfers, sponsors, and especially to the West High School Microfinance Club for their leadership in planning this event.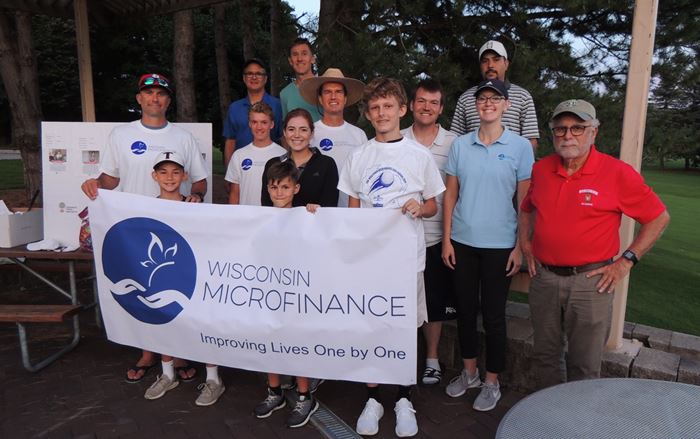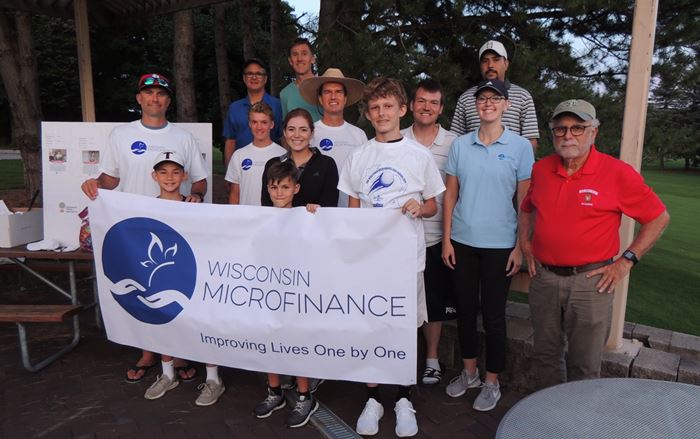 Spread the Word about Wisconsin Microfinance
Would your social group, professional organization, church group or other organization be interested in learning more about our mission and programs?  We find that microfinance is a topic that generates a lot of interest and people are eager to hear how it can be put into action to make a tangible impact on poverty.  We would love to come and speak with your organization and share stories of how Wisconsin Microfinance is making a difference to those living in extreme poverty.   Please contact Allison Cooley at [email protected] to discuss!
Upcoming Events
One of our partner organizations, PAMANA is having a family fall outing Sunday, September 22, 2:00pm – 6:00pm at Enchanted Valley Acres in Cross Plains.  This is sure to be a great event in a lovely setting. To register, click here https://pamanamadison.org/events