Notes from the Philippines | Entry 3
October 27, 2019
Hi again! This week we are writing to you all from the island of Bohol. The island is in the Central Visayas region of the Philippines and approximately a two hour ferry ride from Cebu City. For those of you who don't know, Bohol is home to all of WI Microfinance's current loan recipients. Over the past few days, we have had the pleasure of revisiting many of the beneficiaries to learn more about their business ventures, ranging from hog raising to hairstyling and beyond. Every beneficiary that we have spoken to has expressed an immense amount of gratitude for all of the support that WI Microfinance has been able to provide since the 2014 typhoon. Although these individuals continue to endure socio-economic hardships, they have not remained victims. We have found that these entrepreneurs take pride in improving their lives, as well as contributing to the sustainable development of their communities.
Witnessing first-hand the radiant smile of a mother who has been able to fund her child's education or the relief of a wife who was able to afford the medication needed to nurse her husband back to health has made us interns hopeful for future of the project. It is incredibly inspiring to interact with the loan recipients on a more personal level and build upon the existing WI Microfinance relationships and partnerships. Furthermore, we have realized the importance of visiting our beneficiaries more than once. Upon returning for the second round of interviews, the beneficiaries seemed much more comfortable with our presence and expressed genuine enthusiasm in getting to know us.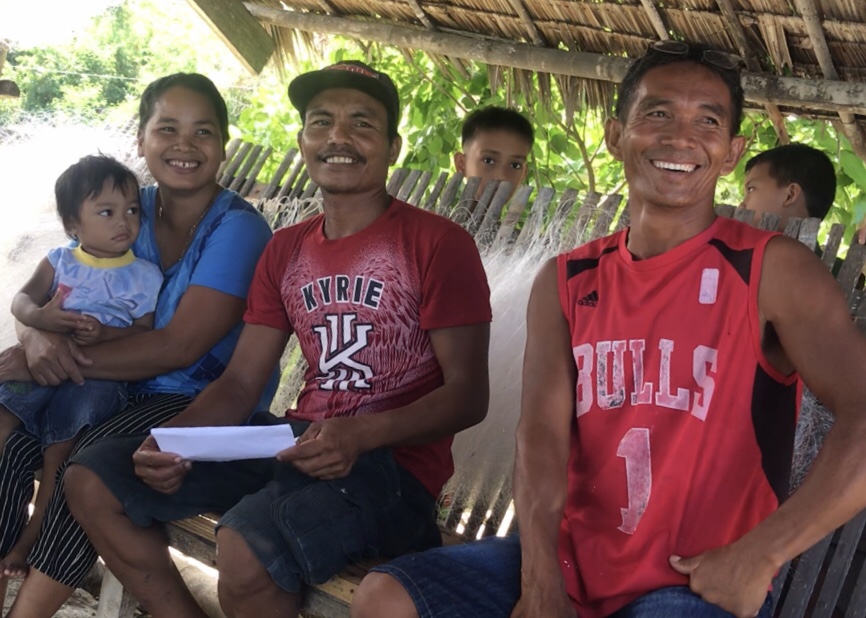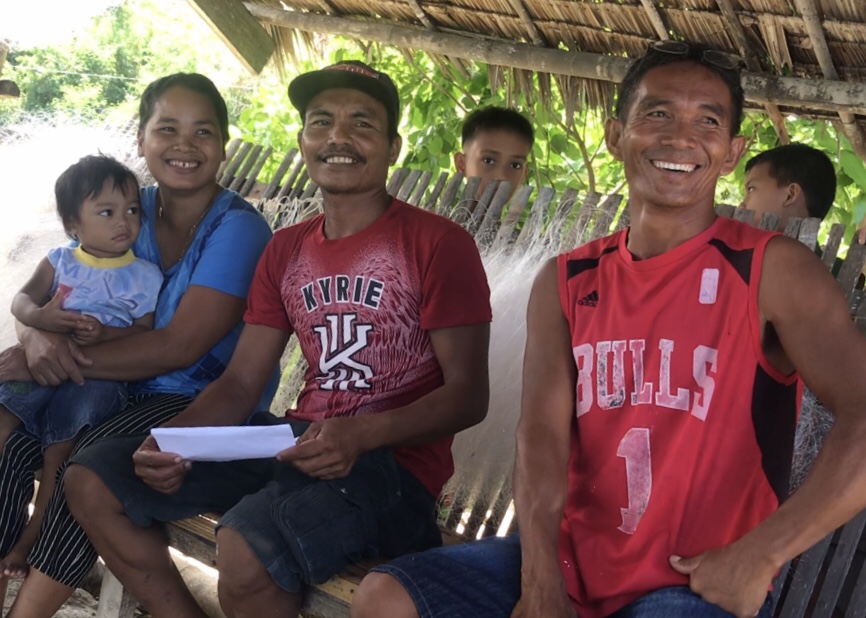 More often than not, the loan officers/collectors of our partner cooperatives are the only people who interact with the beneficiaries on WI Microfinance's behalf. This, of course, is due to the resource constraints of both WI Microfinance and its partner entities, however, we hope that with increased donor support more funds can be allocated to meaningful interactions to educate and empower. It is important to note that despite the project's achievements, many of the entrepreneurs still lack the training, capital, mentorship, and market access to bring sustainable change to their communities. At the same time, beneficiaries across various industries have expressed interest in moving beyond a transactional relationship with WI Microfinance to one that includes business education and training. We believe that this kind of relationship building is an integral and mutually-beneficial component of ensuring the long-term success of both this program and the micro-lending movement as a whole.
As we travel around the island, it is a privilege to represent WI Microfinance and all of its donors. After all, we interns just recently became a part of the project and much of the its current success is rooted in the contributions of those who have supported the organization over the course of the last ten years. We would also like to acknowledge the overwhelming support of VICTO and our cooperative partners Carmen Multipurpose Cooperative and Bohol Community Multipurpose Cooperative. Our partnerships here in the Philippines play a crucial role in helping us develop and maintain a sustainable plan for micro-lending and social entrepreneurship. We hope that our work together this fall will continue to attract and inspire the kind of enthusiasm that has fueled the project from the beginning.
-Morgan and Natalia